Modern interiors - RPG Tileset [16X16]
397th update: Shooting Range 1/1 + additional files
---
update v40.9
- 3
The END is near

- Added a modular shooting range table (2 colors)
- Added a shooting range stool (2 colors) and the "sit animation" compatible version
- Added a shooting range monitor (on and off) and a pair of headphones
- Added a modular screen to separate each placement and an hanging led (off, red light and green light)
- Added an hanging shooting range character-shaped target (some variations)
- Added the shadowless version of the shooting range tileset
- Added the shooting range sprites as single files
- Added the shooting range sprites as single shadowless files
- Added 1 layer by shooting range design to the "Home_Designs" folder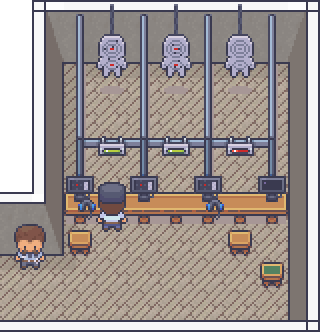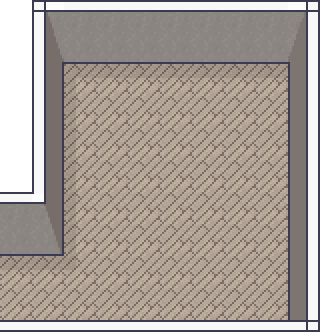 *Everyone who already bought the asset can get the new stuff for free


Extra!

0a3r made a nice tool for the Character_Generator, check it out ;)
-->Tool<--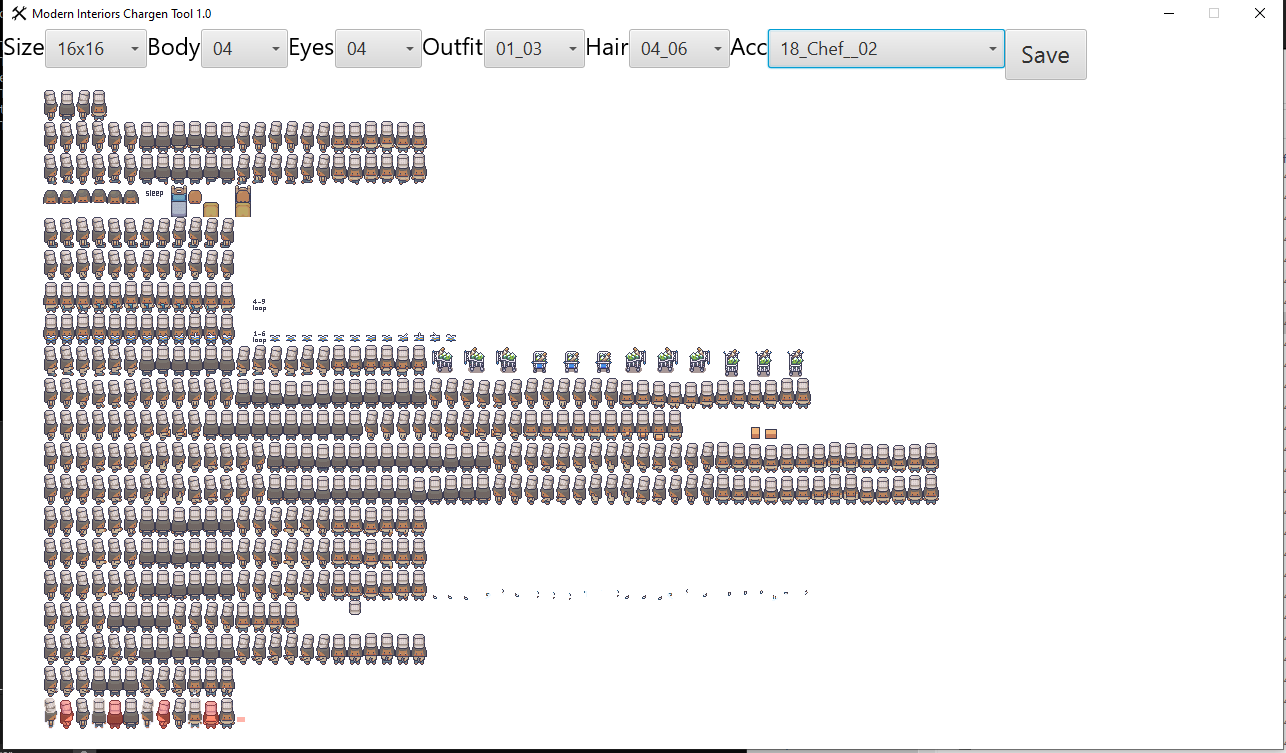 See you and happy game-making! :)
Files
Modern_Interiors_v40.9.zip
137 MB
Sep 18, 2021
Get Modern interiors - RPG Tileset [16X16]
Comments
Log in with itch.io to leave a comment.
can you pls add the tool (or a link ) to the assets pack
Hi sphixy, you can find the tool link both here and in the asset pack, inside a .txt file called "THIRD-PARTY TOOLS"!
It's been a real adventure watching you make such incredible art LimeZu! While I lament the end of seeing these incredible updates coming soon, I really cannot wait to see what amazing creation you make next!
Thank you so much Cybel, it has been an amazing year, maybe the best of my life so far, and I can't wait to start another giant pack with all of you guys! <3
Muy buen trabajo. Felicidades!!
This is actually something I needed, Normally I am finding a way to squeeze them in whether they fit or not hahaha. Your the best
My man!!!!! Love you so much brother! may Allah bless you.
*The END is near*
That's what crossed their mind, as the elevator moved towards the 400th story.
They could already hear shots fired.

*I wonder what'll happen with all I left behind... will any of it last?*
Wonder was all they could do, as the display read 397.
*Two more and then 400*
The wonders of the 400th would soon be revealed, but... are they prepared?

Could anyone ever be prepared for the dawn of the 400th?

Whoa, I didn't expect you go to such extremes like completing whole theme in 1 day :D
Yea! I can fell he really wants to add more stuff to this pack, but the time is ticking :D
Only 3 more updates and a whole new adventure is coming!
Just 2 days guys, ahhhh!!! Yes I went extreme there cause I needed to complete it in a day, since it's not something you all gonna need! And yes, I just wanna make the asset better and better but the time is over, see you on Modern Interiors 2 I guess *sigh*
:O How did I miss this comment?? There's gonna be a Modern Interiors THE SEQUEL? I'm definitely looking forward to that!