Modern interiors - RPG Tileset [16X16]
Amazing, it has been just AMAZING!
These last 400 days has been the best of my life, no doubt!

Thanks for the ridiculous support and love, I feel like we have created a little yet very strong community
and that's a rare thing to happen on such websites where there's usually a client and a seller, nothing more.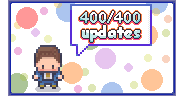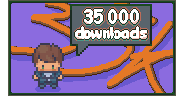 ...and now, for the last time on this asset pack:

- Revamped the party balloon (4 colors)
- Added an animation to each party balloon (4 total)
- Revamped the party hanging decorations (2 sizes)
- Added 3 new birthday cakes and a version on a pedestal
- Added a pile of plates with some variations
- Updated the birthday single files, shadowless files etc.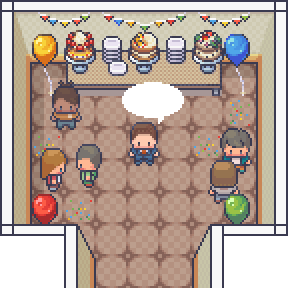 -

Modern Interiors has come to an end, no more daily updates will be published

See you guys...very soon!
Get Modern interiors - RPG Tileset [16X16]